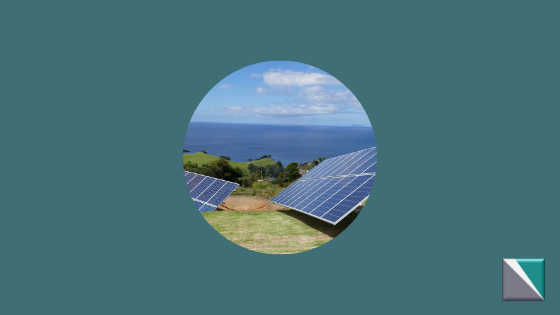 New Zealand Defence Force first ever Off-Grid solution
For this "Mission critical" application Power Technology implemented a 10kWp, ground mounted solar array, 18kW of battery inverters, 25kWhr lithium battery and twin Cummins diesel generators.
This super high reliability solar power and lithium battery system produces and stores enough power per day to run more than two average size houses ad is set to run an operating military installation.
With parallel redundant generators (back up diesel generators) It will ensure the sites's energy requirements are completely fulfilled, with the extra energy available during any "event" that may put added personnel pressure on the site. 
THE SYSTEM
Power Technology's solar power system encompasses 32 x 250W CSUN Mono-crystalline panels, mounted on 15-30 degree roof mount brackets and angled at 26 degrees. The chosen angle ensured maximum solar power generation all year round, with slightly more emphasis on summer generation when the sun is at its highest radiation level.
Two German made 4kW KACO inverters convert the solar panel's energy to usable 240V domestic power and a Piccolog inverter module combines the inverter outputs into a format that can be displayed on a tablet device.
THE OUTCOME
This site will act as a working exhibition of the latest in renewable energy technology and positive energy projects that are achievable by not only NZDF, but also many other Government departments (many of whom we already service now!).