News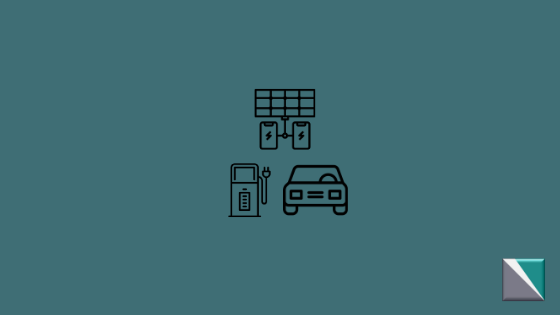 On the 5th of May 2016, the New Zealand Government announced its Electric Vehicles (EV) Programme. This programme aims at increasing the amount of EVs in New Zealand, setting their goal at approximately 64,000 EVs at the end of 2021....
Read now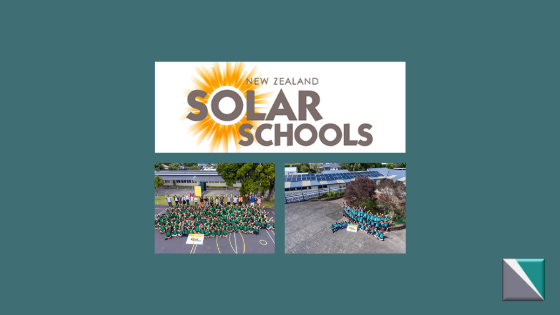 Every school could have a solar array on the roof. Schools are a long term investment in our communities, and solar on the roof of a school enhances this long term investment with impressive guarantees. A solar array produces energy during daylight hours, which is when electricity is needed most in schools. During daylights hours students are in school, which means that electricity is used to assist in educational activities.
Read now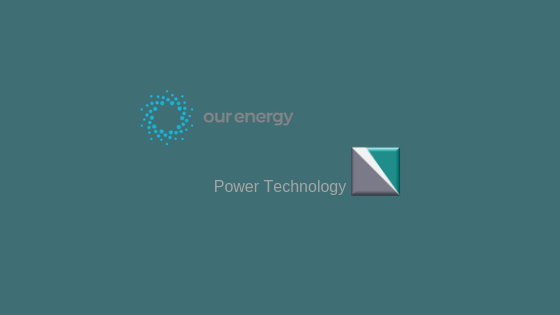 New Zealand is a nation that finds itself at the forefront of renewable energy. Approximately 85% of electricity used in New Zealand comes from renewable sources, such as; hydro, solar and wind. The electricity that you purchase from the national grid is thus most likely already generated from a renewable energy source. This begs the question: why not generate it within your community?
Read now