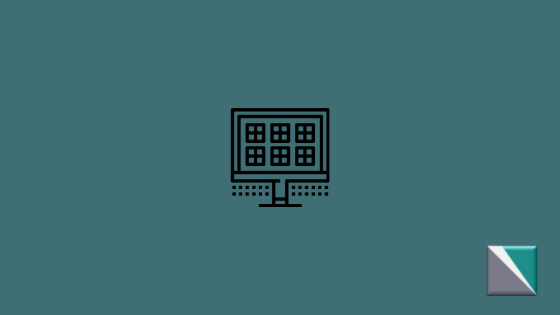 Aussie Interest Growing Rapidly in Solar Energy – It's time for Kiwis to Join the Party!
Interest in home solar power systems continued to gain steam in Australia, with over a 3% rise in total quotes last month. The total number of quotes grew from 31.5% in October to 34.6% in November. The interest in 6 kW packages rose from 9.5% to 11% in last month's submission, however, the 5 kW package still has the highest demand.
Even with the silly season on horizon, Aussies were keen to get solar panels on their rooftop. 18% of them wanted to get solar installation for their home immediately and rest of them wanted to get it within next 3 months.
SolarQuotes welcomes hundreds of thousands of visitors each month, and out of them thousands of visitors request a solar quote. All of these activities give a clear insight into the Australian mindset about renewable energy.
Source:  Feedspot - A fast, free, modern RSS Reader, (2017).